Reasons to downsize your home
April 11th 2023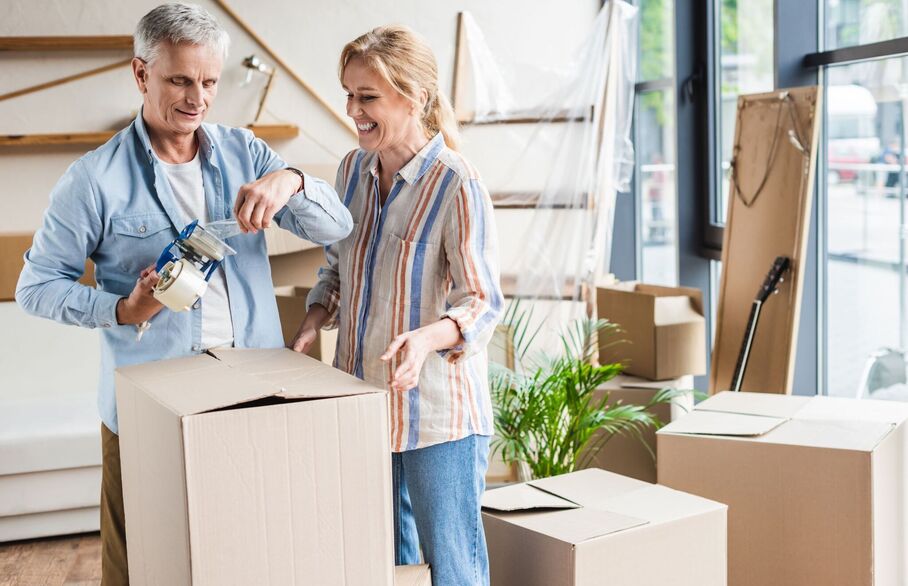 As life changes and evolves, so does our living space. What was right for you ten or twenty years ago may not be the right fit now as you get older and your lifestyle shifts. If you're reaching this point, you might want to consider downsizing your property.
Downsizing is when you sell your current home and buy a smaller one. This is normally done later in life, maybe because your children have flown the nest or you're getting closer to retirement. In this blog, we'll talk you through the reasons why you might want to downsize your home and how it could be beneficial to you.

Release some money
The most immediate reason for downsizing is of course finances. By downsizing to a smaller, less expensive house you should be able to release money from the difference between the selling and purchase prices as well as on ongoing bills.
This could allow you to pay off any remaining mortgage and have some cash for yourself. This is especially beneficial if you're planning for retirement and want the reassurance of a savings that's immediately available.

Balance your space
Perhaps the most obvious reason for downsizing, if you have a child or a partner leave the home then your four-bedroom house can suddenly seem a bit excessive. By moving to a smaller house you will have less space to clean and maintain, and it's a great excuse to finally have a much-needed clear out.

Save on bills
Related to the above, large houses cost a lot more to run than smaller ones. You'll be heating less rooms, and if you move from an older property to a newer build then it will be more energy efficient as well. This is without thinking about the potential savings you could make on your mortgage repayments, home insurance and property taxes.

Less maintenance
As you get older maintaining a large property, perhaps including a garden, becomes less practical. Older houses in particular need a fair amount of upkeep that can become more and more of a chore and an expense as the years go on.

Lifestyle change
Your priorities also change over time when it comes to your local area and amenities. When you first bought your house, you might have prioritised good schools or commutable locations. Now, it might be more important for you to be close to extended family or your local GP. While you might be used to the area you live in now, it's worth thinking about whether it actually suits your lifestyle.

Book an appointment with one of our agents to find out more about downsizing your property