Is High Wycombe a good place to live?
August 14th 2023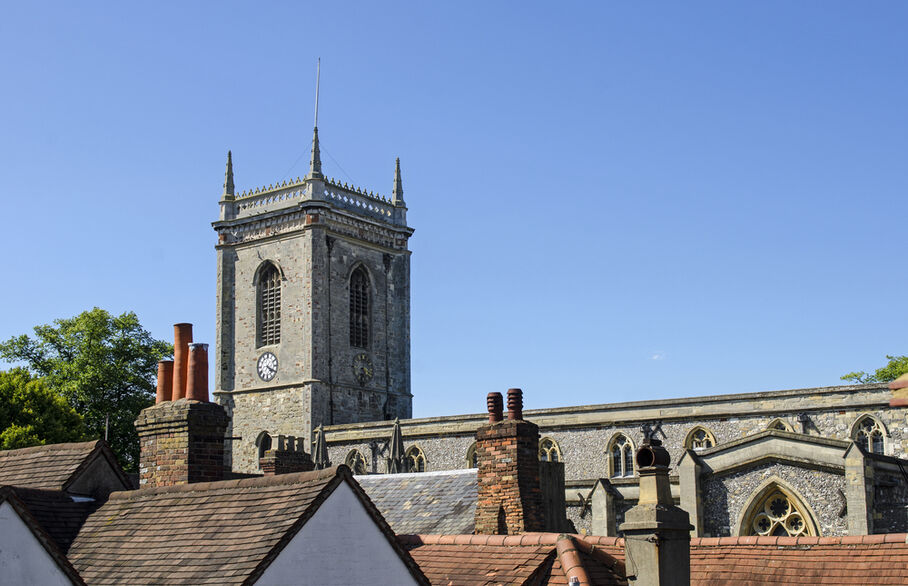 A well-connected commuter town under an hour away from London, High Wycombe is located on the edge of the Chiltern Hills surrounded by sprawling countryside. If you want to move to a place that is the perfect mixture of countryside and urban living, High Wycombe is a great place to live for both young professionals and families looking to move out of the city.

What are the transport links like in High Wycombe?
High Wycombe is a well-connected commuter town whose station is on the Chiltern Main Line to London, Birmingham and Aylesbury via Princes Risborough. Trains to London can take between 23-45 minutes, making it ideal for commuters.
There is also a busy bus station and a Park and Ride service, as well as quick connections to the M40, M4, M25 and M1.

Are there good schools in High Wycombe?
As a county, Buckinghamshire has a selective education system where primary students will take an exam known as the 11 + in their final year. This will determine whether they attend a grammar or secondary modern school.
High Wycombe has a number of highly rated primary and secondary schools such as Hughenden Primary School, Bedlow Ridge School, Wycombe Abbey and the Royal Grammar School. Bucks New Uni is also located in the heart of the city, offering a variety of art, design and other higher education courses.

What is there to do in High Wycombe?
One of the biggest draws of the town is the Eden Centre shopping and entertainment complex. Located at the centre of High Wycombe, it boasts over 100 shops from high-end retailers to well-known high street brands and well as plenty of restaurants and a cinema.
Outside of the Eden Centre, the Wycombe Swan is one of the UK's leading regional theatres that shows a variety of shows, musicals, pantomimes and live music events. There is also the historic Hughenden Park and Hughenden Manor, owned by the National Trust. This area of natural beauty is the perfect location for family days out and scenic walks through the country estate.

What is the High Wycombe housing market like at the moment?
According to Rightmove:
'Properties in High Wycombe had an overall average price of £419,946 over the last year.
The majority of sales in High Wycombe during the last year were semi-detached properties, selling for an average price of £450,392. Flats sold for an average of £226,741, with detached properties fetching £718,559.
Overall, sold prices in High Wycombe over the last year were 2% up on the previous year and 10% up on the 2020 peak of £380,097.'

If you're interested in moving to High Wycombe, check out all the properties we currently have listed and contact our local branch for any local information you might need.