Important considerations when downsizing
April 13th 2023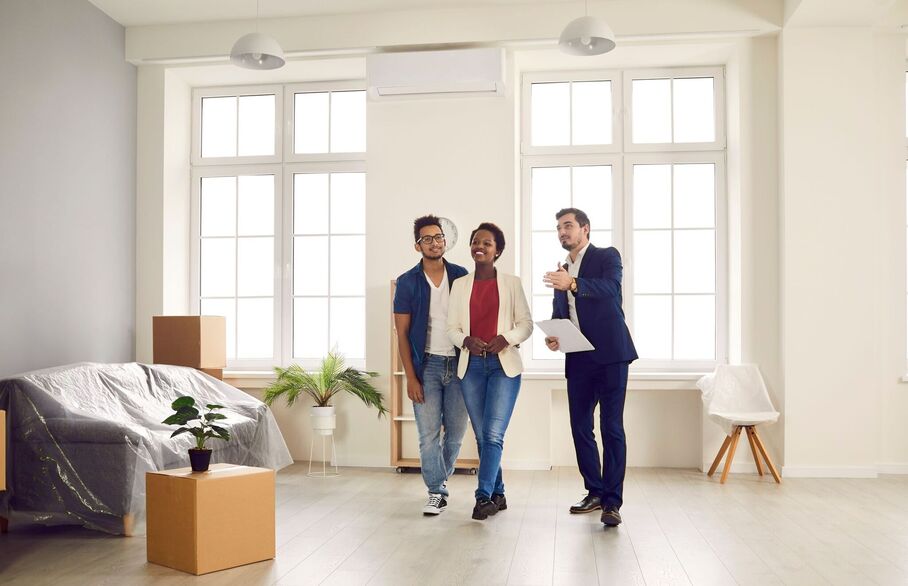 There are lots of reasons you might choose to downsize your property. Maybe you don't need as much space as you used to, or perhaps you're thinking about your futures finances and the benefits of selling your home and buying a smaller one.
To help make the process easier, we've collected a list of things to think about before making the decision to downsize your home.

What are your home essentials?
When downsizing to a smaller property, you need to think about what aspects of your current house or situation you most want to keep. Do you need a big garden or would you rather have a low-maintenance patio? Will you still want a guest bedroom or can family stay locally elsewhere? Do you want a second floor or would you prefer a bungalow? Do you want to stay in the same area or could you get more for your money moving elsewhere? It's important that your house feels like home, so be sure to know what you're not willing to compromise on.

Consider your finances
it's important to consider the financial impact of downsizing your house. Whilst leaving your current property may seem daunting, downsizing could lead to substantial savings on your monthly bills, from potential mortgage payments and even paying off your mortgage to reduced utility costs. It can also free up cash that can be invested elsewhere or used to boost your retirement. If you are unsure about moving from your current property, then doing a budget plan for what your current and new costs could be could help you with your decision.

Talk to your family
One of the most common reasons for downsizing is that your children or other family members have left the home, leaving you with a large house that may seem too big for your current needs. You might think an extra bedroom or two is excessive, especially when you still have to clean and maintain them. However, it's still important to talk to your family members about the downsizing decision.
They might see the benefits of you keeping the extra space for things like overnight visits or childcare help with potential grandchildren. Alternatively, they may welcome the move and be able to support you when choosing somewhere new. Ultimately, it's your decision, but their thoughts might help you with your choice.

Think about your lifestyle
A lot of your lifestyle revolves around your home in ways you might not think about. If you have pets, having a house with a garden or being in a rural area could be a priority. If you travel often for work or to see family, you will want somewhere with parking nearby. You shouldn't compromise your lifestyle just to save money or space, so make sure both the property and location are right fits.

What price to sell your property at
Whilst your property may have been your home for a number of years, you may not be sure what the right selling price is. Property prices have increased significantly in the past few years, which will include your property as well as any new property you're looking to move to. You can get a good idea of what your home could be worth from other properties that are for sale nearby. You should also look at the prices of properties that you're considering moving to get a feel for their price range.
It's also helpful to chat to a local expert to get a better view of where the property market is at in terms of prices. They will also be able to help you understand the other costs of moving.
Check out our buyer calculators to see get an idea of what these costs could be.

Take your time
When it comes to selling your property, it can be tempting to jump at the first offer that comes in. However, taking the time to carefully consider offers and find the right buyer can pay off in the long run. By being patient and doing your due diligence in researching potential buyers, you can make sure that you get the best possible price for your property and a smooth, successful sale.
The same can be said for any property you're looking to buy. Don't rush in. Make sure any moves suits your needs.
If you want to find out more about downsizing, contact one of our expert agents at your local branch