One Can Trust fundraising success
October 16th 2023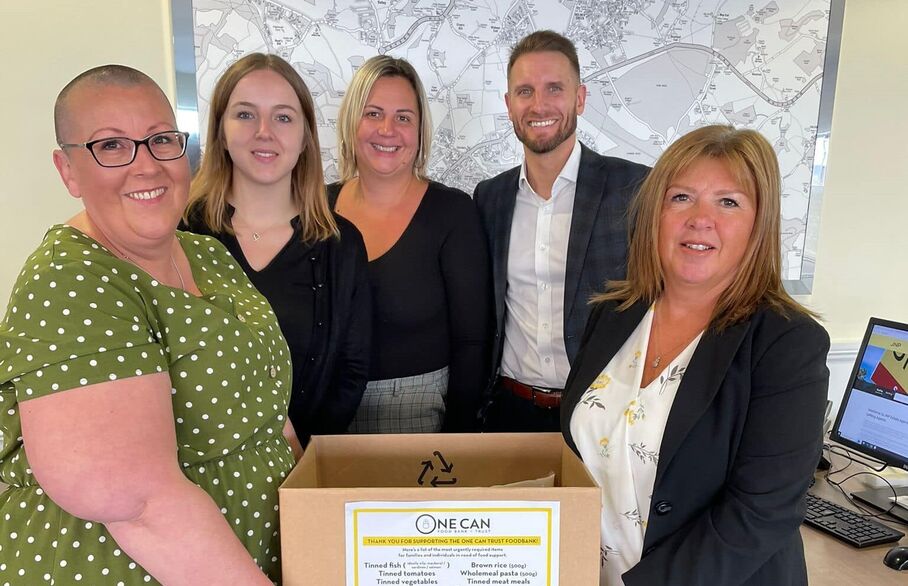 We just wanted to say a massive thank you from the bottom of our hearts to all of our wonderful staff, vendors, buyers and friends for their donations to the fantastic One Can Trust .
A foodbank based in High Wycombe, this wonderful local charity serves the High Wycombe and South Bucks community and provides weekly food parcels to those who need it.
It's never too late to donate! Their fabulous, loyal volunteers are always out and about gathering donations for people who need our help the most. You can contact them on 01494 512277 or you can have a look at their website.