Deducting money from a tenant's deposit
June 8th 2021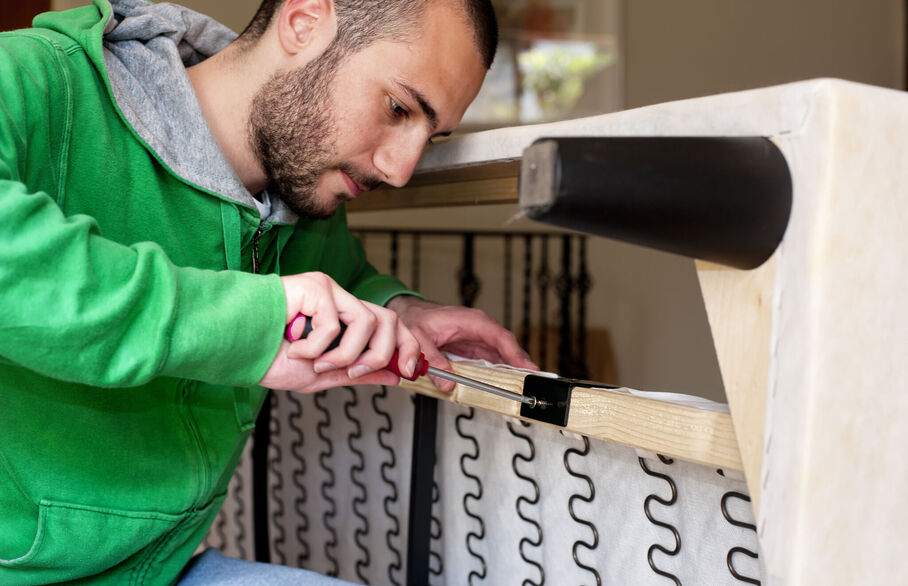 A

deposit is taken from a tenant at the start of a tenancy to protect the landlord against damages caused to a property and to provide cover against rental arrears.

The deposit money belongs to the tenant and must be protected by placing it in a tenancy deposit protection (TDP) scheme. These government-backed schemes ensure your tenants will get their deposit back if they:
meet the terms of your tenancy agreement
do not damage the property
pay the rent and bills
You (or your letting agent) must put your tenants' deposit in the scheme within 30 days of getting it.
At the end of the tenancy, it is likely there will be some wear and tear and the property is unlikely to be returned in exactly the same condition as it was at the start of the tenancy. Fair wear and tear is the damage or deterioration that happens to a property and its contents through normal use by a tenant.
However, if damage has been caused or the property has not been cleaned to the same standard as when the tenant moved in, a Landlord can put in a claim against the deposit. You must take into consideration the age of the item that has been damaged, the length of the tenancy, the lifespan of the item and the number of occupants in the property.
As the landlord, you're not entitled to end up financially or materially better off than you were at the start of the tenancy or would have expected to be at the end of the tenancy. This is known as "betterment".
The deposit must be returned to your tenants within 10 days of you both agreeing how much they'll get back.
If you would like to discuss your individual circumstances, our qualified and experienced property management team are always on hand to help guide landlords through this process.