Why you should sell your property in February
January 30th 2023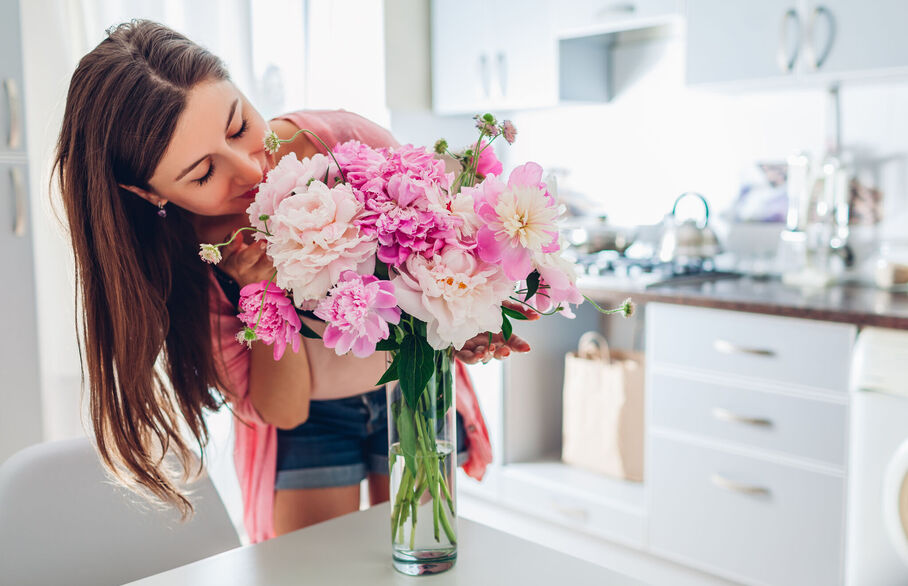 With January behind us and the new year well and truly here, there's no better time to start thinking about selling your property. Here are some reasons why February is one of the best months to sell your property:

The market is back in full swing
After the lull of December, the housing market begins to pick back up in January and really comes alive in February. Spring and its build up are the busiest time of year for property sales, and if you get your property listed early then you have a better chance of standing out in a crowded market.

People have recovered from Christmas
Christmas, while fantastic in itself, can be an exhausting and expensive time of year. With the long wait between pay-days, people can feel demotivated and less likely to commit to purchasing a home. By the time February rolls around, people are back into the swing of things and more likely to be in the property-purchasing mindset.

Houses are more appealing
Between the cold temperatures and dark days, the depths of winter can be a hard time to market a house. In February the cold starts to thaw and it stays lighter for later, which makes property viewings much more pleasant. First impressions are everything, so the nicer weather that February promises will make your property much easier to sell.
Contact your local branch for more information about listing your property, or book an expert valuation today.