Right to rent online checking service
March 2nd 2022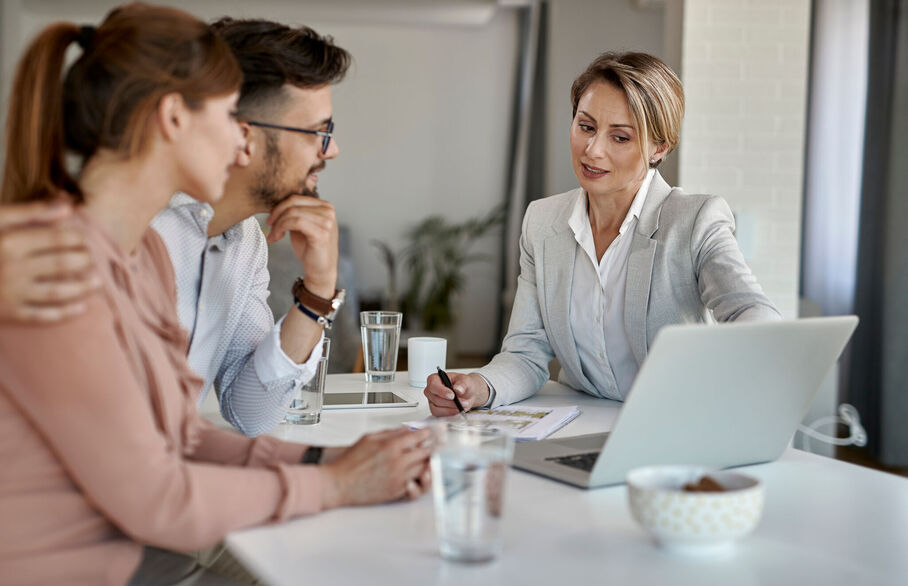 This blog post is over a year old. For more up-to-date information please contact our property management page.

Digital changes to right to rent checks
The UK Government's legislative changes to digitise the immigration system come into force on 6 April 2022, which will impact how letting agents and landlords in England conduct Right to Rent checks.
The checks require landlords and lettings agents operating in England to determine the immigration status of all prospective adult tenants by checking ID before the start of a tenancy.
Right to Rent online checking service
From April 6 landlords and letting agents will need to use the Right to Rent Online Checking Service for Biometric Residence Card / Permit holders. A Biometric Residence Permit is proof of the holder's right to stay, work or study in the UK.
Letting agents and landlords can use the Right to Rent Online Checking Service on Gov.UK to view the immigration status of existing and prospective tenants. There is no need to check physical documents when using the online checking service, as information about an individual's Right to Rent is provided in real-time directly from Home Office systems.
Identification Document Validation Technology
In addition, from April 6 landlords and letting agents will be able to use certified Identification Document Validation Technology service providers to conduct digital checks on behalf of British and Irish citizens who hold a valid passport - including an Irish passport.
If you have any questions regarding how this change could impact you or a general lettings enquiry then please do not hesitate to contact us:
Contact us
At JNP we provide local, professional and honest advice regarding all aspects of property lettings.