New Smoke and Carbon Monoxide Alarm Regulations from 1st October 2022
September 16th 2022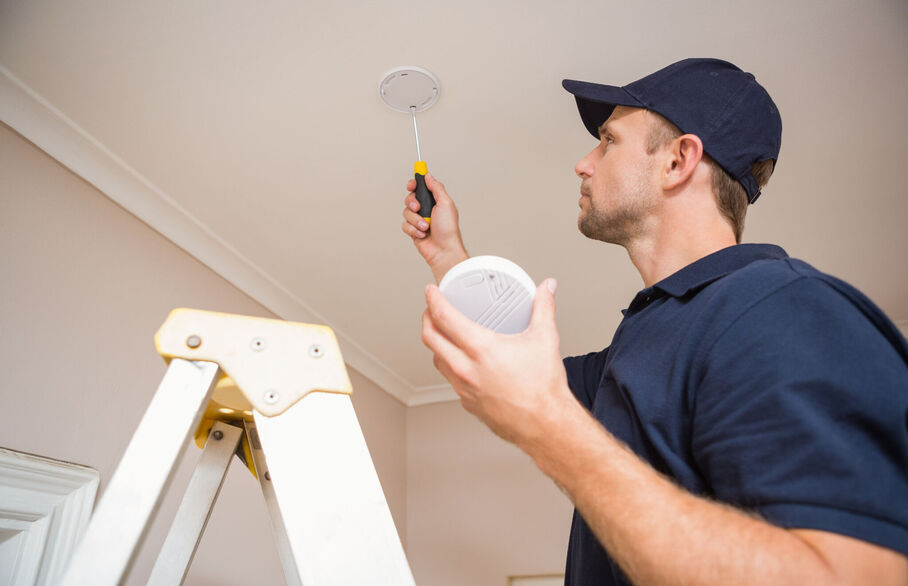 The government has published new guidance for landlords, agents, and tenants on the extended regulations on carbon monoxide and smoke alarms, which will come into force on 1st October 2022 in England. These amendments aim to "bring parity" between the social and private sectors "in respect of safety".
What are the new carbon monoxide alarm regulations?
There are three key changes have been made that private landlords need to be aware of:
The rules will extend to gas boilers, meaning you must instal a carbon monoxide alarm in any room that has a gas boiler (gas cookers are excluded)

When a new fixed combustion appliance is installed in any home, a carbon monoxide alarm must also be installed

If your tenant informs you (or your agent) that there's a fault with an alarm, you are legally required to repair or replace it "as soon as reasonably practicable" – and this also applies to smoke alarms.
These changes are due to come into force on 1st October this year for both new and existing tenancies. A periodical review of the regulations will be carried out and published by the government, with the first one due before 1st October 2027. Testing alarms during the tenancy will still be the tenant's responsibility.
What action do private landlords need to take?
The majority of properties in the private rental sector will have a gas boiler, so most landlords will need to ensure there's a carbon monoxide alarm in the room where the boiler is fitted, including any rooms with an oil-fired boiler.
However, this isn't a big or costly change. The carbon monoxide alarm doesn't have to be hardwired or linked to the smoke alarms and you can buy a battery-operated carbon monoxide alarm for £20-£25, which should last for around 10 years. Although the regulations don't stipulate whether the alarms should be fixed or stand-alone, strong advice is that they are fixed to avoid tenants moving them to another room or taking them when they leave.
If we manage your property, we'll be in touch to ensure you have the right alarms in place, but if you have any questions you can get in touch with us​ at any time.