Meet the team - Ben Stokes, Lettings Director
November 5th 2021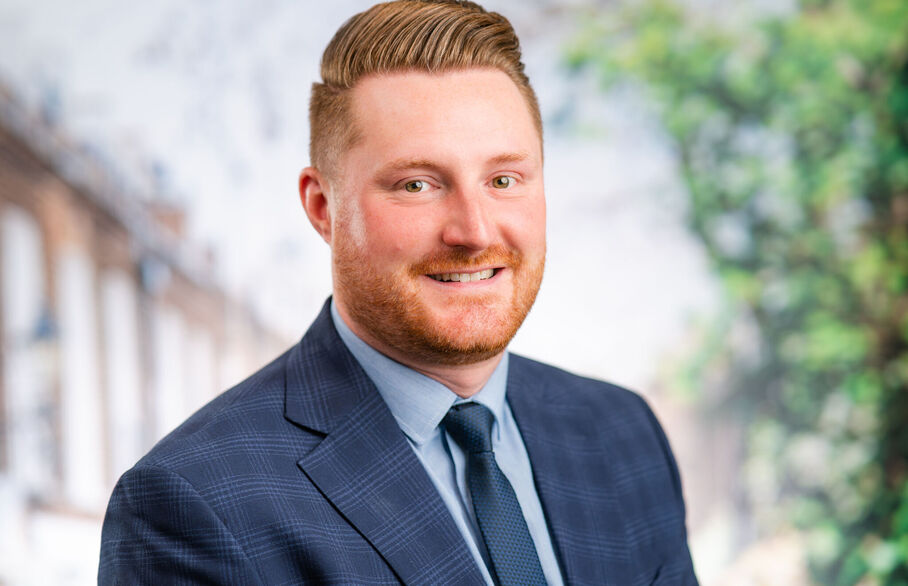 Ben Stokes MARLA - Associate Lettings Director
Ben has worked in the property industry since 2004, starting his career in sales working in the market town of Thame.
He moved across to the Lettings sector following the market crash in 2008. Ben opened two nearby village offices and spent a year in each getting them off the ground before returning to the High Wycombe flagship office.
He has worked in the Lettings sector ever since and has been with JNP for 13 years, helping to grow the business as well as the team. Ben has been involved in two acquisitions that have seen the business grow and develop, both of which Ben says were a "good challenge and achievement".
The private rented sector is constantly changing with regular updates to legislation, including the Tenant Fee Act 2019 and Electrical Safety in the Private Rented Sector 2020.
Ben says "I like the pace of lettings. The ever-changing legislation means there is always something to learn, processes to be adapted and advice to be shared so that landlord customers are compliant."
Outside of work Ben enjoys spending time with his family and watching his daughter horse ride.