How do I find a good estate agent?
September 18th 2023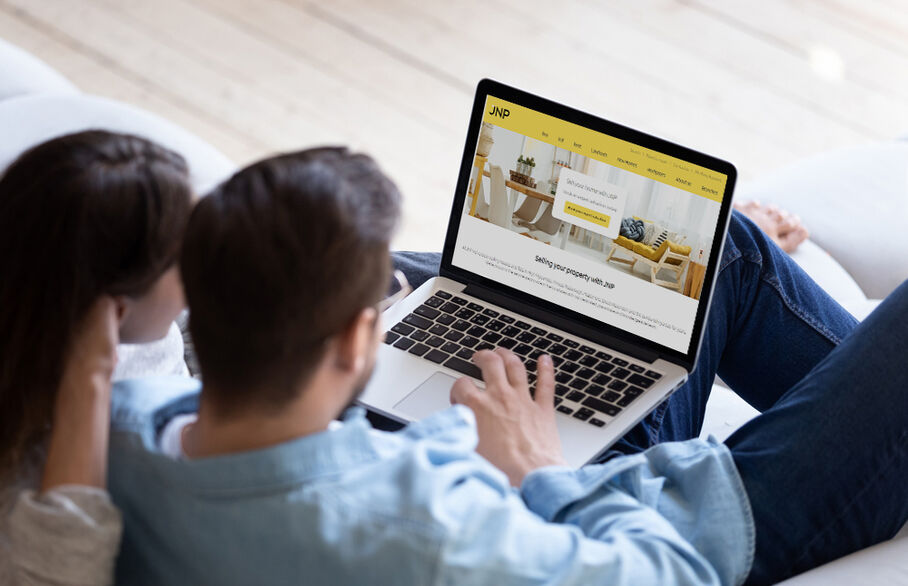 Selling your home is one of the biggest commitments you will make. While you can go through the process independently, there are lots of advantages to employing an experienced, local estate agent like JNP. In this article, we'll explore the reasons why it's more important than ever to have an expert agent in your corner.

What should I look out for in an estate agent?
Communication and transparency
Effective communication is vital throughout the selling or letting process. Ensure your chosen estate agent offers transparent updates, a dedicated point of contact, and easy access to information about viewings, offers, and selling progress – either over the telephone or online.
Local expertise
Opt for an estate agent with a strong local presence and market knowledge. Here at JNP we understand the intricacies of the Buckinghamshire housing market, giving you a competitive edge in pricing and marketing your property.
Track record
You should always check out an estate agent's track record and look for client reviews on Google and websites like allAgents. A successful history of transactions and positive feedback from clients can be indicative of their competence.

How do you know if an estate agent is any good?
Identifying a good estate agent can involve a lot of research. Make yourself a checklist of things to look out for a do, such as:
Look for boards in your area: If an estate agent has a strong presence in your area, there will be a reason for that. Look out for their For Sale/Sold boards when you're out and about.
Ask for recommendations: Seek recommendations from friends, family, or colleagues who have moved recently and had positive experience with an estate agent.
Check their credentials: Verify that they are members of a recognized professional body such as Propertymark, the National Association of Estate Agents (NAEA) and The Property Ombudsman (TPO). For letting agents, look for an agent who is a member of the Association of Residential Letting Agents (ARLA).
Interview multiple agents: Don't hesitate to interview several estate agents before deciding. Ask about their marketing strategies, track record, and fees.

Why should I use an experienced estate agent like JNP?
Selling a property is much more than just sticking a 'For Sale' sign in front of your property and listing it on Rightmove. It involves knowledge of the market, effective marketing strategies, and the expertise to navigate the complexities of property transactions. These are lots of reasons to use an experienced estate agent like JNP, including:
Stand out photography
We know that the photographs are the first thing that draw in a potential buyer. That's why we create beautiful images of your property. We help you 'style' your home and then find the best angles and best light to show your home off to its best.
A database of eager buyers
Here at JNP we have a large database of buyers that we are able to quickly match to your property via phone, email and property alerts. This way your home can be matched with prospective purchasers quickly, potentially reducing the time your property spends on the market.
Excellent digital marketing
Most people today will start their property search online, that's why we market your property on the UK's biggest portal as well as our own website. We will feature your property on our website and register it with Rightmove, the UK's largest property website. We also use a combination of social media and email marketing through targeted property alerts to get your home in front of buyers.
Managing the entire process
Selling a home often involves dealing with chains of transactions. We have an experienced team that excels at managing these chains from start to finish, ensuring a smooth and hassle-free process for you.
Award winning service
Over the years we at JNP have won numerous awards for our estate agency. We have been recognised as Gold award winners for our estate and letting agencies at the Property Awards for a number of years.

If you want to find out more about selling your property with JNP, book a valuation or contact your local branch today.