Electrical Regulations - are you up to date?
November 18th 2020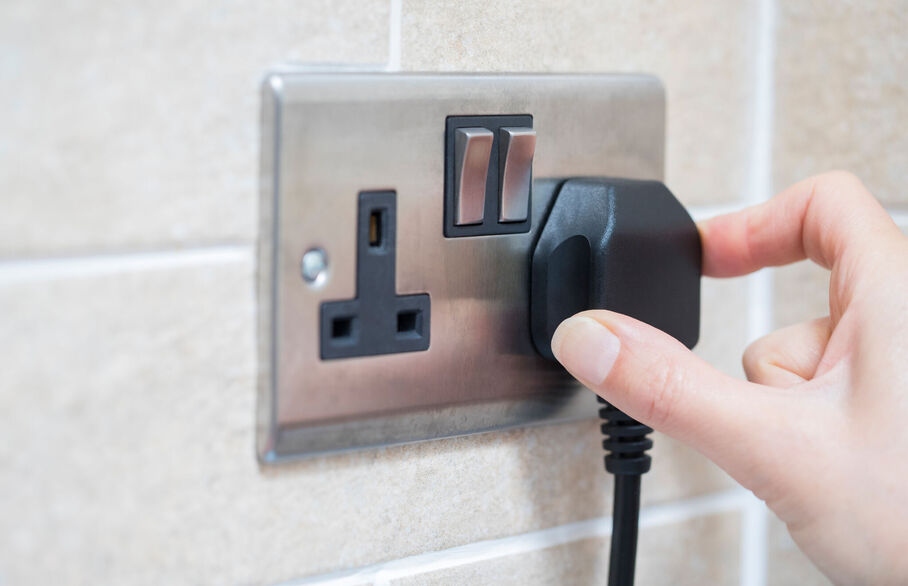 Over summer a new Electrical Safety Regulation was put into force requiring landlords to have the electrical installations in their properties inspected and tested by a person who is qualified and competent, at least every 5 years.
Landlords then need to provide a copy of the electrical safety report to their tenants, and to their local authority if requested.
The regulations apply to new tenancies from 1st July 2020 and any existing tenancies from 1st April 2021.
Read the full Guide for Landlords on the government website.
If the property is a new-build or has been completely re-wired, the electrical installation certificate (EIC) will be sufficient for 5 years, after which a new inspection will need to be carried out.
This new rule comes under The Electrical Safety Standards in the Private Rented Sector (England) Regulations 2020.
The written report will normally be an Electrical Installation Condition Report (EICR).
If further investigations or repairs are required, they must be completed by a qualified person within 28 days of the inspection.
A copy of the report must be given to new tenants before they move in and to existing tenants within 28 days of the inspection. If your local authority requests a copy of the report, you must supply it to them within 7 days.
For HMOs, the new law replaces the existing requirements.
The report must be retained and a copy given to the person undertaking the next inspection.
[eirc_widget]
Managing your electrical safety for you
If you'd like us to arrange an electrical safety test for you then please contact the property management team