Changes to notice periods for evictions
June 1st 2021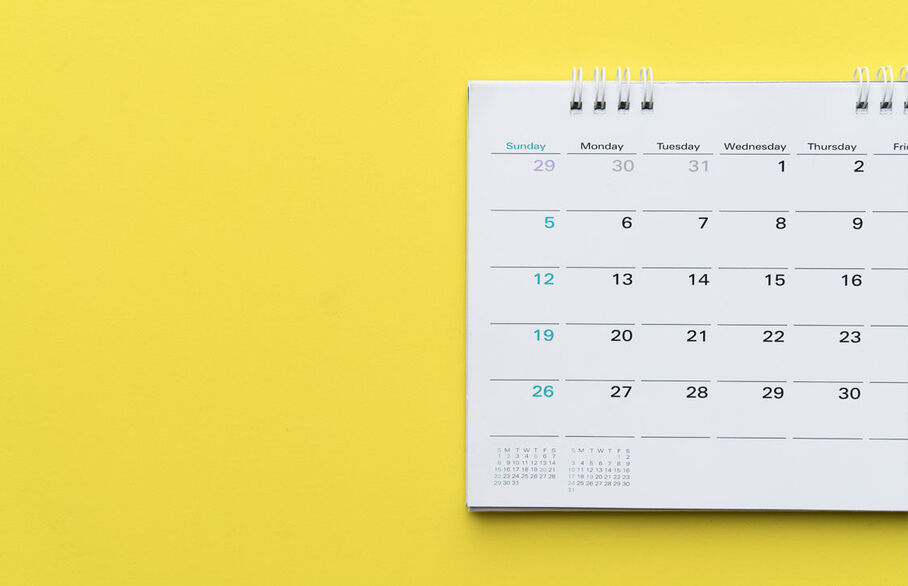 T

he UK Government has announced that notice periods in England that are current six months will be reduced to four months from 1st June 2021.

The ban on bailiff-enforced evictions, introduced as an emergency measure during lockdown, ended on 31st May and as we progress through Step 3 and Step 4 of the Roadmap, notice periods are also being reduced, except for more serious cases outlined below, where they remain lower:


• anti-social behaviour (immediate to 4 weeks' notice)
• domestic abuse in the social sector (2 to 4 weeks' notice)
• false statement (2 to 4 weeks' notice)
• over 4 months' accumulated rent arrears (4 weeks' notice)
• breach of immigration rules 'Right to Rent (2 weeks' notice)
• death of a tenant (2 months' notice)

Further good news for landlords is that, where there is less than four months' unpaid rent, notice periods will reduce to two months' notice from 1 August 2021. The phased measures will allow landlords to access justice whilst ensuring renters continue to be protected with longer notice periods for next few coming months.


Subject to the public health advice and progress with the Roadmap, notice periods will return to pre-pandemic levels from 1 October 2021.


To discuss your individual circumstances,contact your local branch and speak to a member of our friendly team.