Celebrate with us at JNP Amersham
November 8th 2021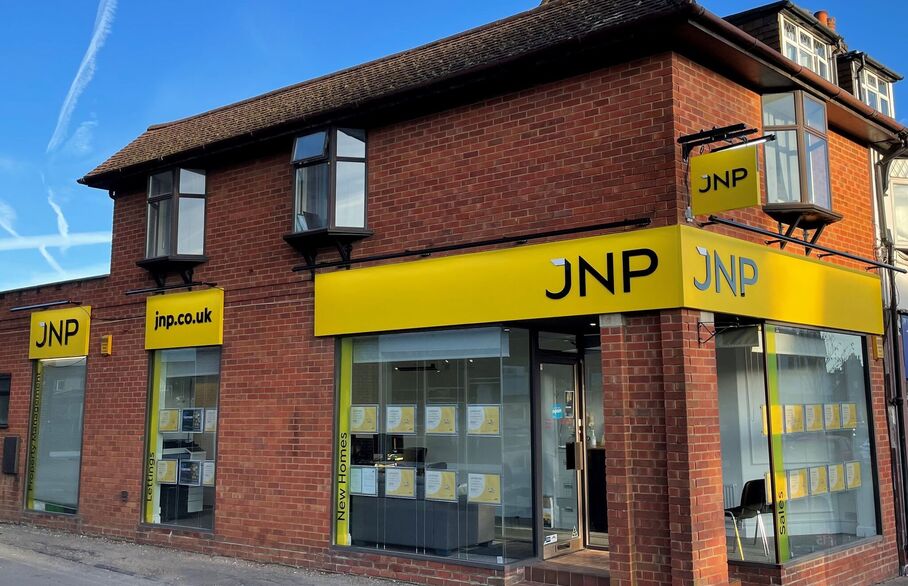 Come and celebrate the launch of JNP Amersham with us
We are delighted to officially welcome JNP Amersham to the JNP family and continue to offer our award winning services to the beautiful village of Amersham.
Following on from Hydegate Estates joining the JNP back in 2018, we are excited to announce that we have now rebranded the Amersham branch to JNP.
Although the branding may have changed, what won't change is the high quality standards that we offer to all our clients. In addition to excellent letting services for landlords and tenants we will also be offering sales and new homes in this branch.
If you haven't already, you will start to see our bright new JNP sales boards popping up in and around the area. Our amazing office transformation which I think you''ll agree, is hard to miss on Sycamore Road, has now been completed!

Your invitation to celebrate with us...
We would like to invite you and any family or friends to help celebrate the Amersham Branch rebrand with coffee, cake and prosecco on:
Friday 12th November from 11:00am onwards.
77 Sycamore Road
Amersham
HP6 5EJ
The same friendly and familiar faces you know from the branch are still here.
We would love to be able to celebrate this positive change with all of our amazing clients.
Why not join us, meet the team and see if we can help you with your investment.
JNP Lettings Team Amersham
We look forward to celebrating with you!