6 top tips to improve your rental yield
October 20th 2021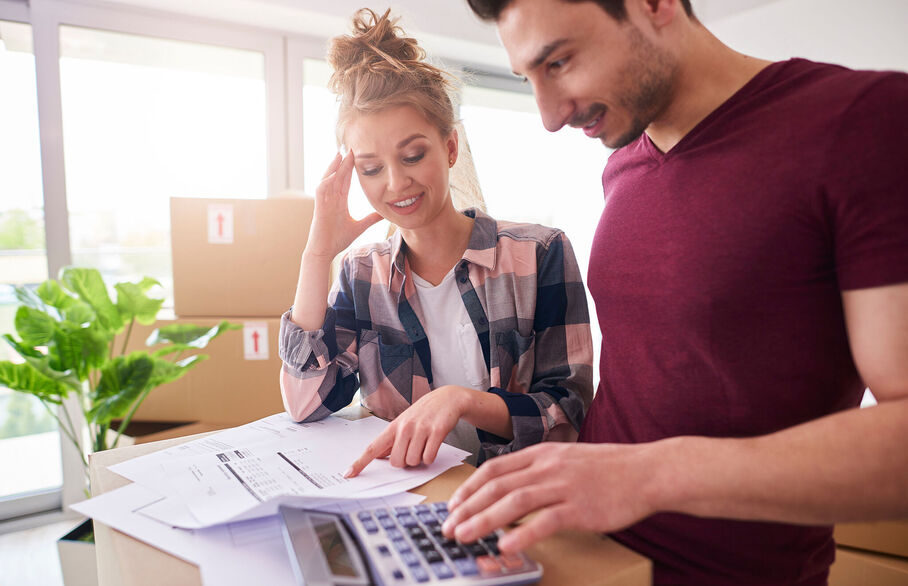 H

ow can landlords improve their rental yield?
You may already own buy-to-let property or are considering becoming a landlord. Rental yield is key to the financial success of your property investment or portfolio.
So what steps can you take to improve your rental yield?
It's a rational decision of the head, not an emotional one of the heart
Property investment may be a full-time job or a hobby on the side, but ultimately it is a business and requires research, hard work and commitment to work best. You need to understand the local lettings market in which you are buying, the potential costs involved from repairs to landlord insurance and the metrics such as rental yield which the market and buy-to-let mortgage lenders use to compare property investments.
Understand the market
Take the time to understand the market in the location you have a property to let or are looking to buy. Questions you could ask include:
Which locations are most popular with tenants?
Where is the demand most likely to be consistently strong?
What developments, expansion of transport or amenities may make a location you would not have considered before, now an up-and-coming location with future potential?
What are tenants looking for in a rental property?
How close to the shops, schools and transport links is the property?
Take professional advice for your Buy-to-let mortgage
Buy-to-let mortgages are often used to purchase a rental property. To determine your ability to pay the mortgage, the lender will review the expected rental income of the property as your primary income source. Your personal income may also be considered as a secondary factor.
To ascertain that you are able to meet the mortgage payments the lender will look at 2 things:
For basic rate tax payers: the rent charged is at least 125% of the monthly interest payments.
For higher rate tax payers: the rent charged is at least 145% of the monthly interest payments.
The interest used according to the Prudential Regulation Authority (PRA), should be at least 5.5% even if the rate on the mortgage deal is lower than this.
The deposit on a buy-to-let mortgage also tends to be bigger than a residential one. Buy-to-let mortgages can range from a 25% deposit to 40% for those with better deals. Embrace Financial Services have professionally qualified mortgage advisers that can assist you to find the most suitable mortgage for you.
Select your tenants carefully
Receiving rental income is paramount to the success of your buy-to-let property investment, so you need to seek confirmation that the tenant has the ability to pay the rent.
Check if a tenant has a positive reference from a current or previous landlord.
Think about how happy you are to update your property regularly for the market you are renting to. Wear and tear in the property will inevitably occur and will cost money to rectify. Will certain tenants be more likely to take better care of your property than others?
If you need help with tenant selection, JNP undertake strict pre-applicant registration and referencing of all tenants which includes credit checks, employment and previous landlord references.
Try to keep hold of good tenants
Void periods, marketing to find new tenants and refreshing a property to show to prospective new tenants all costs money. Maximise your investment return by valuing good tenants with a good moving-in experience, responding promptly to any issues or repair requests they make. Hopefully you will be rewarded with them looking after your property as if it was their own home.
Review your costs regularly
As a landlord you will be required to complete an annual tax return. Use this task to review the costs and expenses involved with running your rental property.
At insurance and mortgage renewal dates, speak to your professional adviser to discuss better deals available on the market.
Need help or advice?
If you're looking for help or advice with your rental property then contact your local lettings manager who will be happy to help.
Find out more: